Road Map Through Adulthood Conference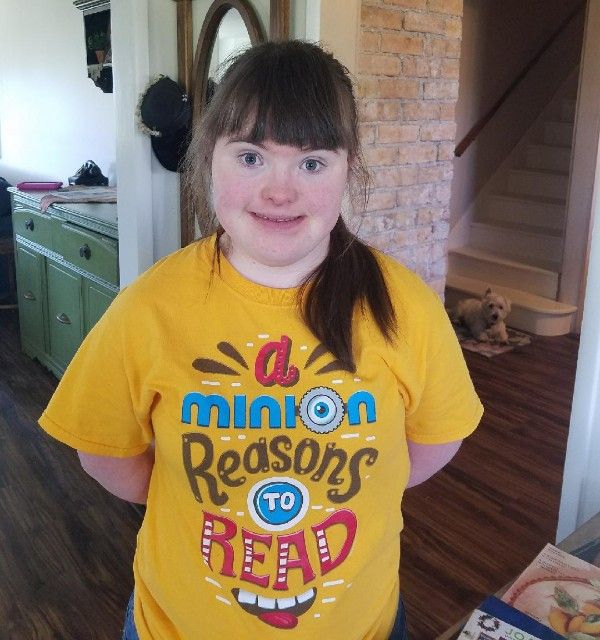 We are excited to offer our first conference focused on our adults with disabilities. We will have speakers throughout the day covering several different topics such as the transition out of high school, SSI, guardianship, conservatorship, adult services in Idaho, certified family home, supported living, mental health, and other Idaho/national resources.
This conference is for any parent or caregiver that has a 16 year or older person with a disability they care for daily. It is for parents and caregivers only.
A continental breakfast, a snack, and lunch will be provided. If you have specific dietary needs, please bring your own food and snacks.
The conference costs $40 for one person and includes a resource binder or $60 for two people that will share one binder.
If you have any questions please email us at info@easternidahodownsyndrome.org.