You'll always know what's going on with our organization.
Just bookmark this page and check back often for the latest programs and events.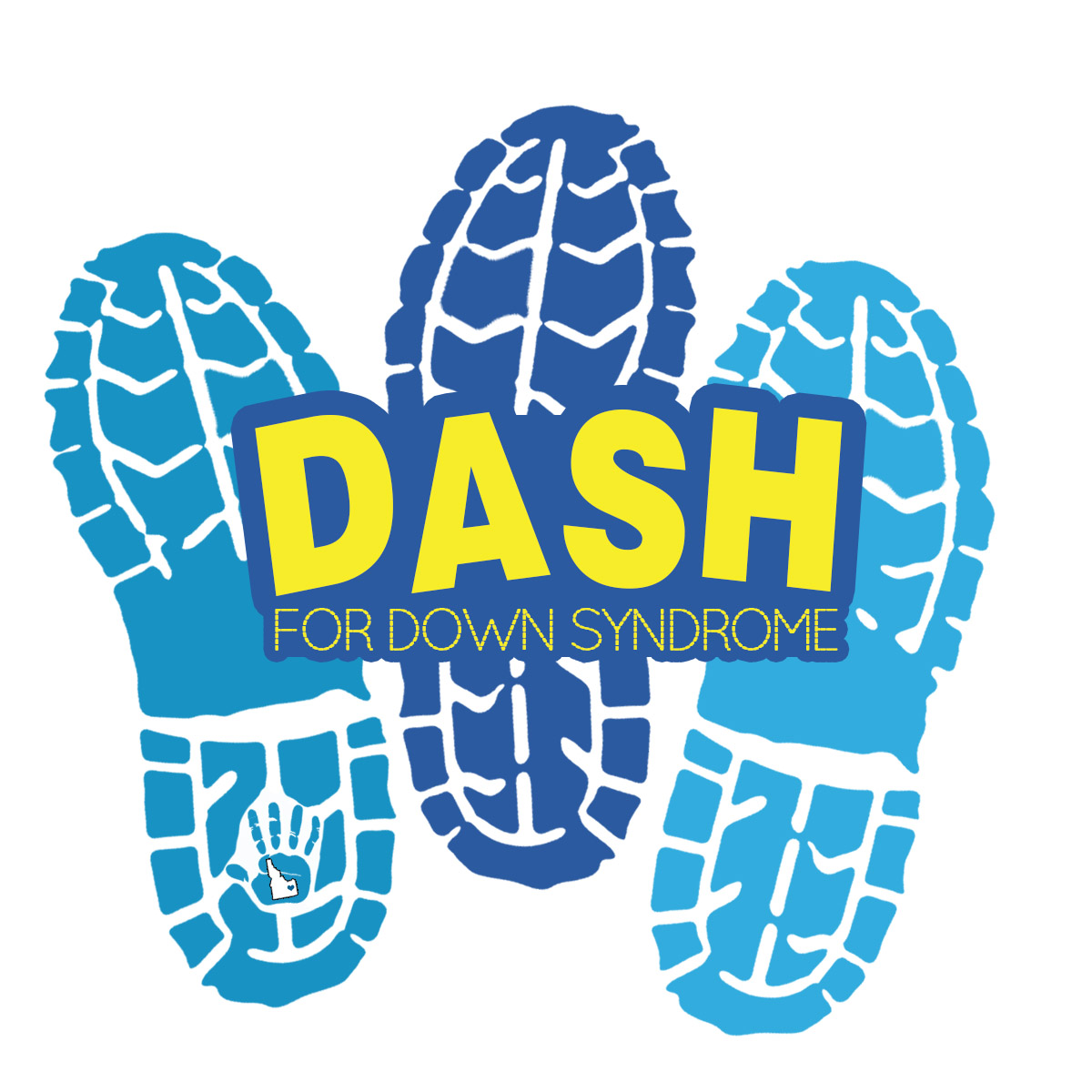 Dash for Down Syndrome race aims to raise funds and awareness for the Eastern Idaho Down Syndrome Family Connect organization, as well as provide for a day of celebration for the local Ds community and their families. The day includes 10K and 3.21 mile races, as well as a 1 mile fun run/walk at Snake River Landing in Idaho Falls. Don't miss it!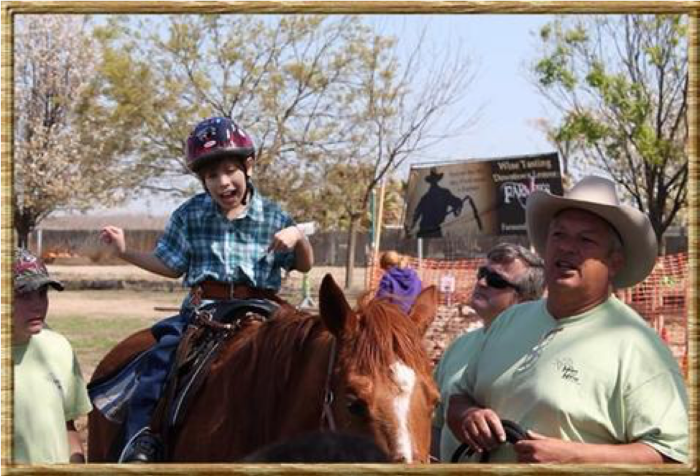 EIDS members and their families come join us for a fun day at The Diamond P Ranch in West Yellowstone. During the event families will meet the horses and those who are willing and able can go on an arena ride. There will also be time to make dream catchers and bird feeders. Sack lunches will be provided for those registered for the event. This event is free for registered members of EIDS. The Diamond P Ranch is located at 2865 Targhee Pass Hwy, West Yellowstone, MT 59758.
.