You'll always know what's going on with our organization.
Just bookmark this page and check back often for the latest programs and events.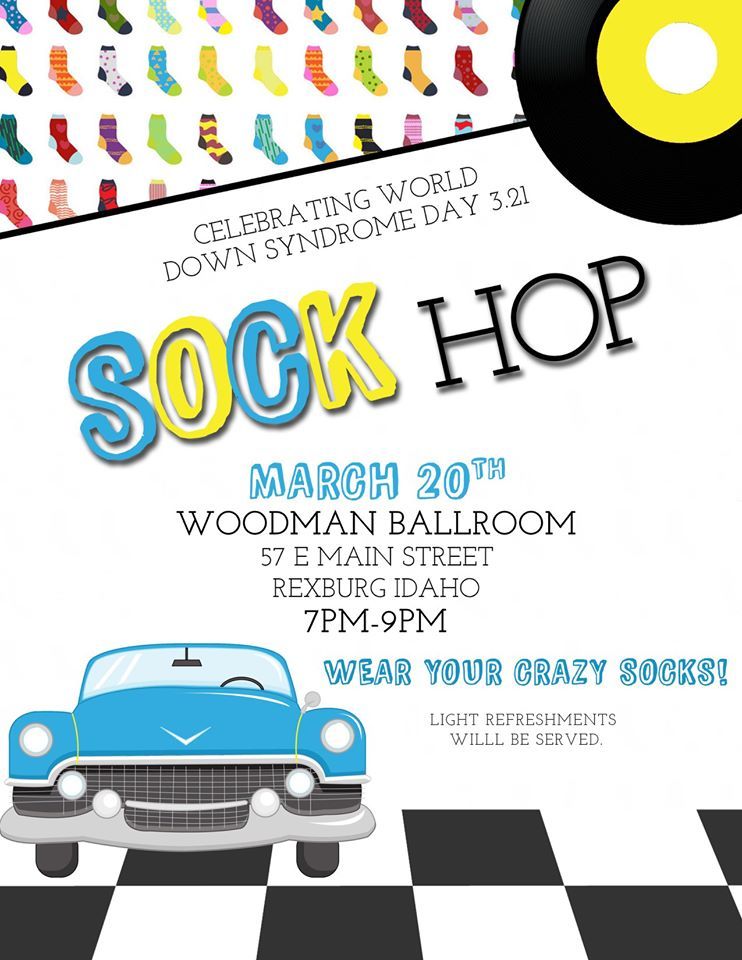 We are excited to host our first World Down Syndrome event! Invite all your friends and family and come party with us. Wear your crazy socks and come ready to dance. Light refreshments will be served. All are welcome! Please RSVP so we know how many to expect!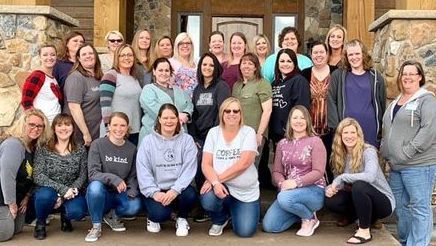 This is a 4-day, 3-night retreat for moms who have a child (or children) with special needs. At the retreat moms learn about tools and resources to help their children as well as bond with the other moms at the retreat. It is a truly motivation and amazing experience. Applications open Feb 1st and close February 21st. If you would like to apply, please email info@easternidahodownsyndrome.org and we will get you the link to the application.