You'll always know what's going on with our organization.
Just bookmark this page and check back often for the latest programs and events.
---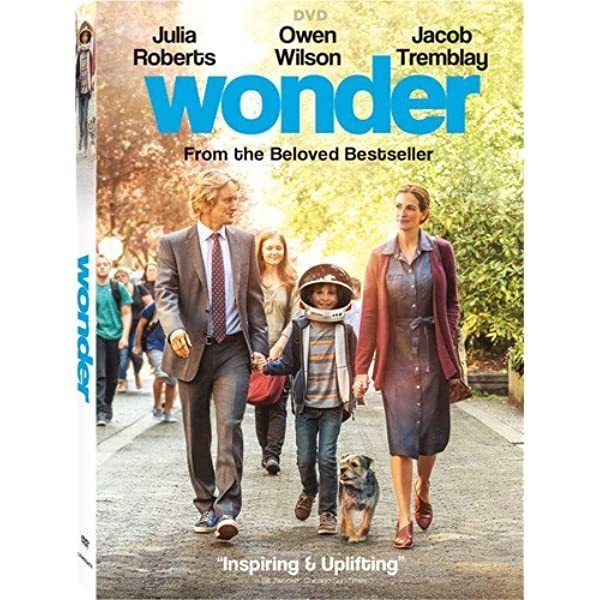 Come join EIDS for our monthly teen/adult activity (individuals with Down syndrome 14 years and older) on Friday, August 6th from 6:30 pm to 9:00 pm. Participants will come and watch the movie Wonder. Popcorn, candy and drinks will be provided. Please have your participant bring a camp chair and blanket. This event is free for registered members of EIDS. We look forward to seeing everyone!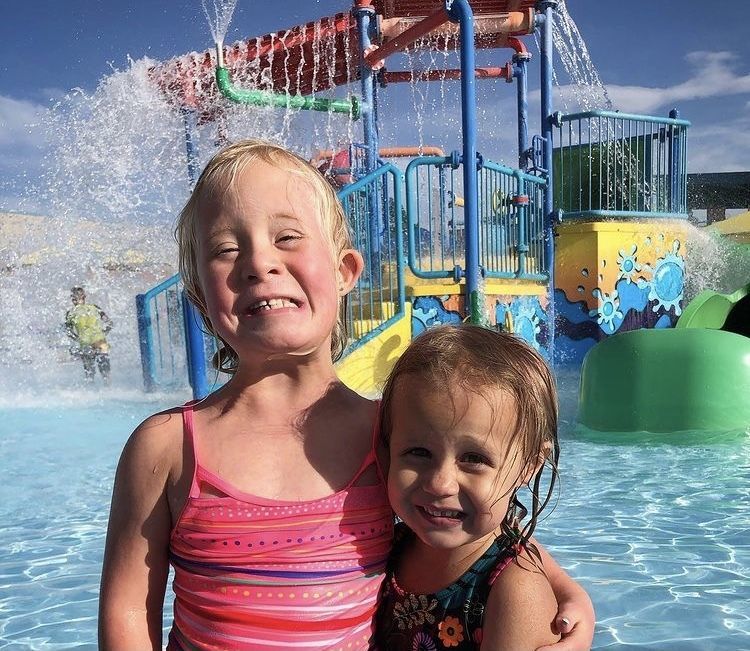 EIDS members and friends come join us for a fun evening of swimming. This event is for individuals with Down syndrome and their families. Your children may bring a friend and CSWs are welcome.
We will be using Rexburg Rapids concessions for dinner.
We will give each family member a meal ticket upon arrival for a drink with either a slice of pizza, hotdog, pretzel, or nachos. Please specify in your registration how many of your party be eating at the event.
EIDS will also provide prepackaged snacks, drinks and water that will be available during swim time as well. We can't wait to swim with you all!
The cost is $2 per person.
This event is being sponsored by Madison Memorial Hospital!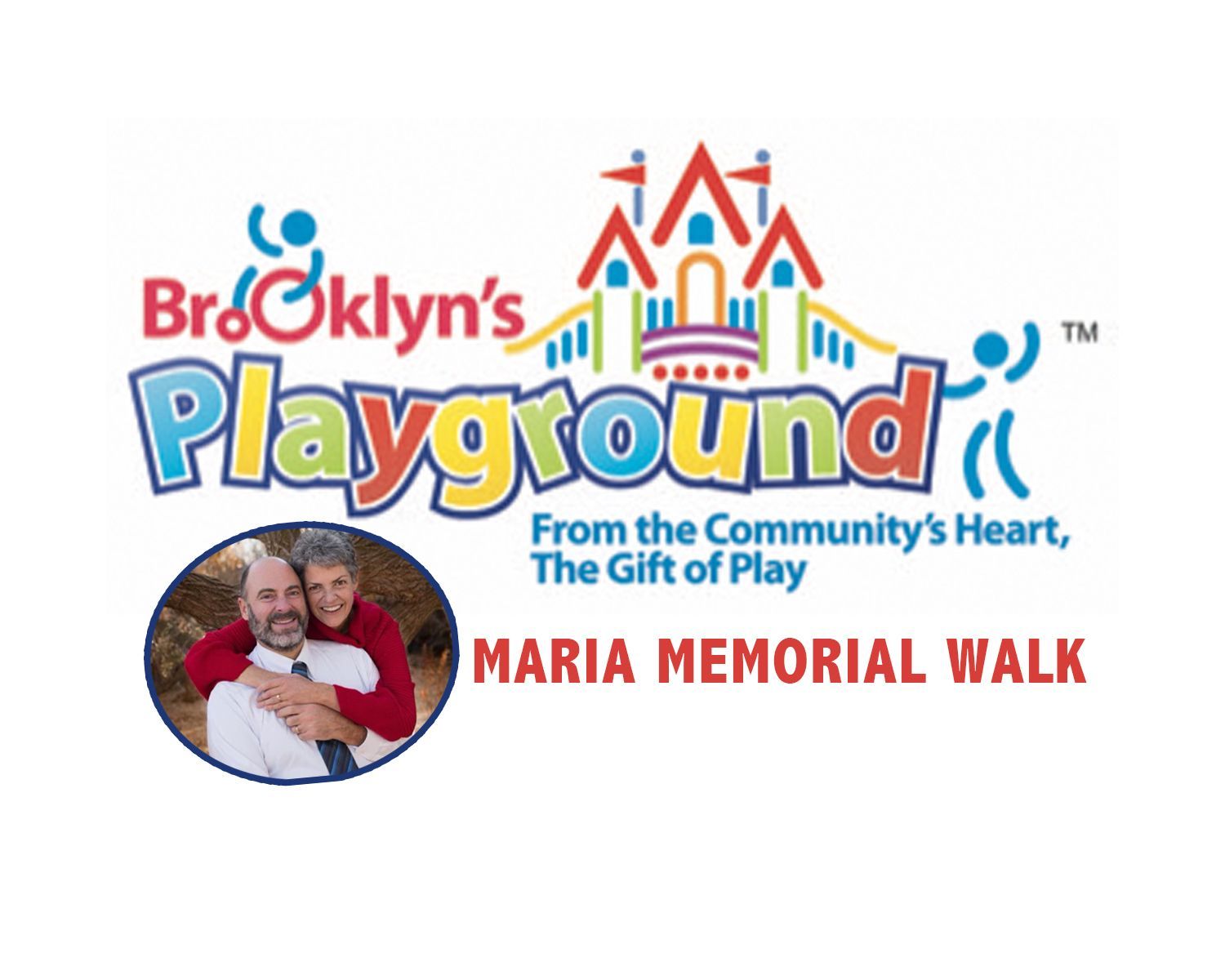 Come join us for the 10th anniversary of Brooklyn's Playground (an all-access playground in Pocatello) and the Maria Neumann Memorial Walk. The Maria Memorial Walk will begin at 4:15 pm at the shelter, followed by a hotdog dinner and activities. Register by Sept 1st to be guaranteed a shirt and swag bag. Registration proceeds will be split 50/50 between Brooklyn's Playground and the EIDS Maria Neumann Scholarship Fund to help people with special needs learn how to ride bikes. Registration is $15 per person or $60 for a group of 5. Anyone with a disability will participate for free. Please contact Jonny Fisher with any questions. Raffle tickets are also available $5 for one or 5 for $20. All proceeds, not from registration go directly to Brooklyn's Playground.