You'll always know what's going on with our organization.
Just bookmark this page and check back often for the latest programs and events.
---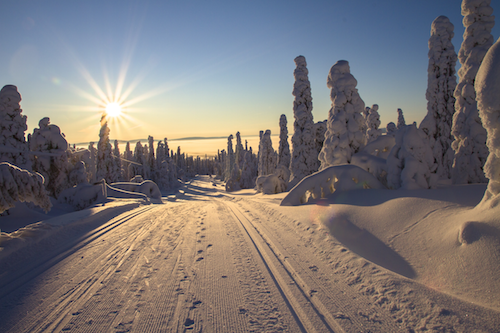 Champs Hearts has invited us to come enjoy some sleigh rides again, this Saturday. They have three big horses pulling sleighs and toboggans and three miniature horses pulling sleighs and sleds. They can accommodate 10 people every 30 minutes. There will be a cap at 40 people for this event so register ASAP!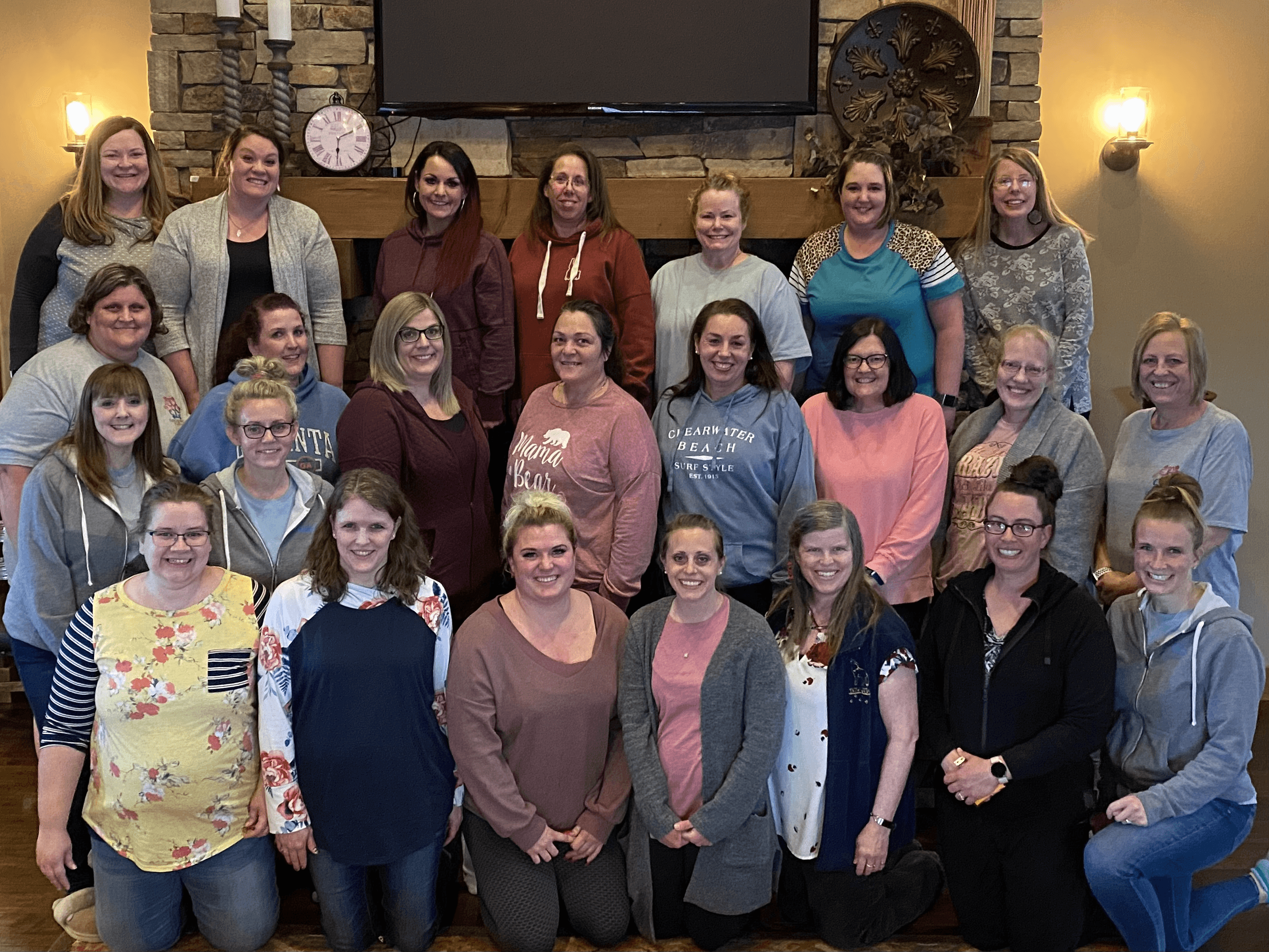 This is a 4-day, 3-night retreat for moms who have a child (or children) with special needs. At the retreat, moms learn about tools and resources to help their children as well as bond with the other moms at the retreat. It is a truly motivation and amazing experience that goes from sun up to sundown. We really pack it all in to get the most out of the retreat! Applications open Feb 1st and close February 21st. If you would like to apply, please email info@easternidahodownsyndrome.org and we will get you the link to the application.