You'll always know what's going on with our organization.
Just bookmark this page and check back often for the latest programs and events.
---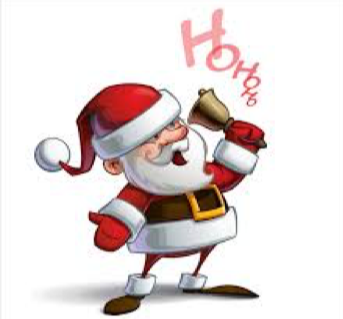 Join us for a virtual Christmas Party in a box! We have picked four movies, that will be the theme for your Christmas In A Box. Does your family not like movies? Well, we also have a Book In A Box option! This box will be themed around a Christmas Book. All you have to do is pick what movie or book your family would like! Then we will put together your box and after you pick it up you can enjoy a movie or book night from the comfort of your home. We will have you pick up your box from the EIDS office, 985 N Capital, Idaho Falls, ID 83402, on Saturday, December 19, from 2:00pm-4:00pm. YOU HAVE TO REGISTER BY DECEMBER 10 for your box so we have time to get them ready! We can't wait to share some Christmas Spirit with your family! This event is free to our registered families of EIDS.