You'll always know what's going on with our organization.
Just bookmark this page and check back often for the latest programs and events.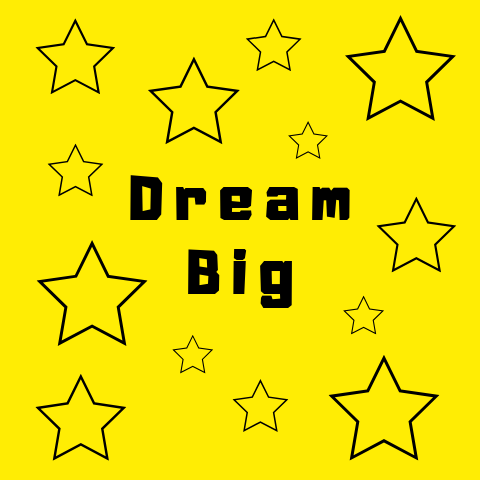 Teens and adults with Down syndrome you will not want to miss this event! Come join us for a day of acting class and dreaming as big as you can! We are excited to announce that Brian Donovan, star and director of Kelly's Hollywood, will be here for the weekend and is going to put on an acting class and then a dream building session for our teens and adults with Down syndrome. The day will start with the acting class, then lunch and we will end with a dream building session and snacks. There will also be an opportunity for the teens/adults to get pictures taken to create business cards. Any of the teens and adults that want to join us in the evening for the showing of Kelly's Hollywood and Q & A session with Brian at the Colonial Theater can have their own moment on the stage sharing their dream after the movie is shown and before the Q & A session. Dress rehearsal for this will be at 5:30 pm. This event is free to members of EIDS. Space is limited so register early!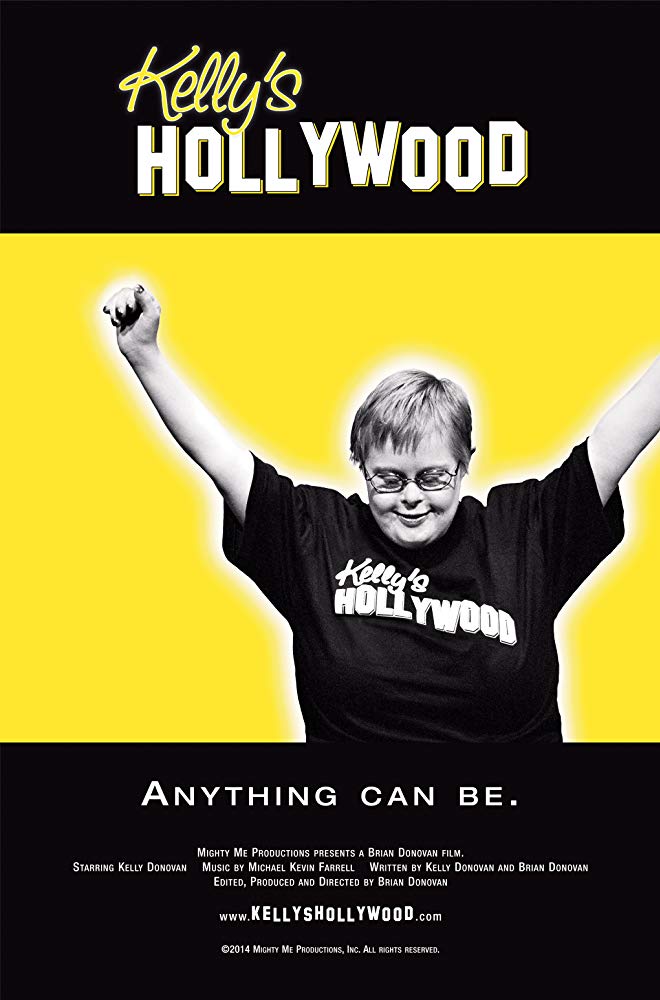 Come to a private screening of the movie Kelly's Hollywood and meet Brian Donovan, who both stars in and directs this documentary of his sister's life. Watch the beautiful, inspiring, and dream-filled life of Kelly, Brian's sister, that has Down syndrome. Then you will get to meet and listen to the dreams of some teens and adults with Down syndrome from our own Eastern Idaho community. Tickets are $5 dollars each and the movie is suggested for mature audiences only. Once you purchase tickets they will be ready for you to pick up at Will Call on the night of the event starting at 6:00 pm (the event starts at 7:00 pm). This event is brought to you by the Bank of Idaho and Eastern Idaho Down Syndrome Family Connect.