You'll always know what's going on with our organization.
Just bookmark this page and check back often for the latest programs and events.
---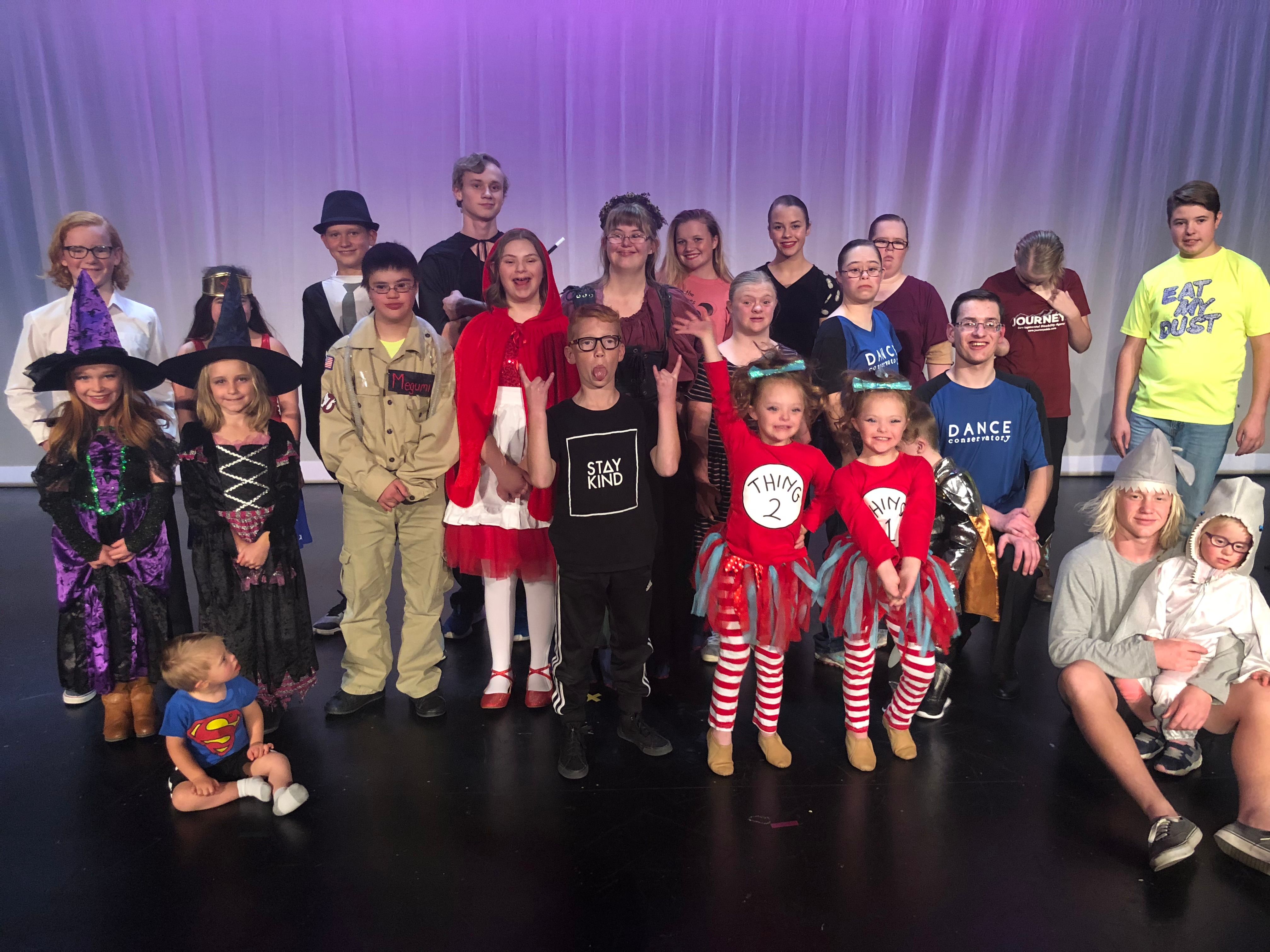 Happy Halloween!!!
Please join us for our annual Halloween party for EIDS members.
Where: The Romance Theater, Rexburg
When: Wednesday, October 27, 2021 at 6:00 pm
Wear your costumes!
Pizza, snacks, and drinks provided!
We will be having a talent show at the party featuring performances by our kids with Down syndrome. If your child with Down syndrome wants to perform please sign them up when you register for the party.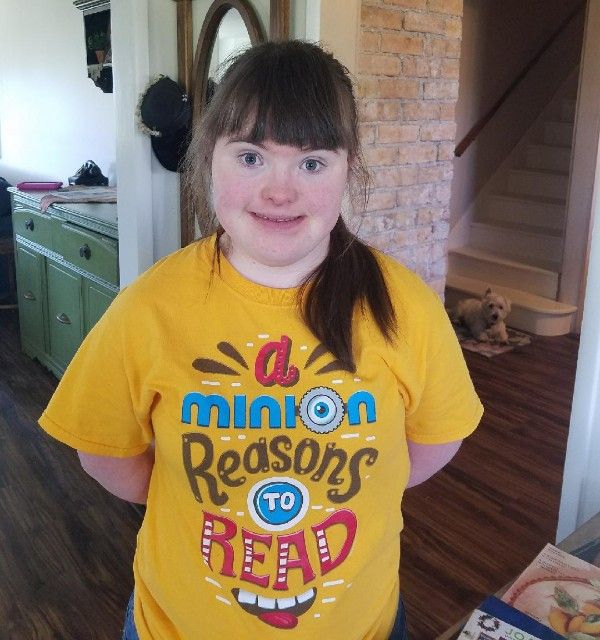 We are excited to offer our first conference focused on our adults with disabilities. We will have speakers throughout the day covering several different topics such as the transition out of high school, SSI, guardianship, conservatorship, adult services in Idaho, certified family home, supported living, mental health, and other Idaho/national resources.
This conference is for any parent or caregiver that has a 16 year or older person with a disability they care for daily. It is for parents and caregivers only.
A continental breakfast, a snack, and lunch will be provided. If you have specific dietary needs, please bring your own food and snacks.
The conference costs $40 for one person and includes a resource binder or $60 for two people that will share one binder.
If you have any questions please email us at info@easternidahodownsyndrome.org.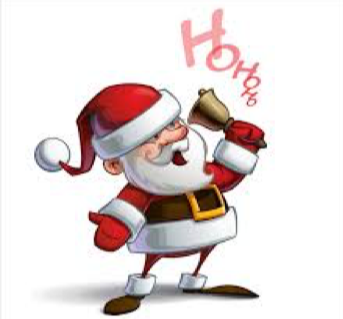 Come out to the Paramount Theatre and watch a movie and meet Santa Claus. We will be watching a movie, eating popcorn and the kids get to meet Santa Claus. The 2 movie choices will be revealed two weeks prior to the event. Santa will be at the theatre starting at 8:30 a.m. Movies will start at 9:30 a.m. Admission is free to members of EIDS and includes a fountain drink and popcorn for everyone. Please register by Friday, December 10th. Seating will be limited so register early! We will also have EIDS swag there for sale.