You'll always know what's going on with our organization.
Just bookmark this page and check back often for the latest programs and events.
---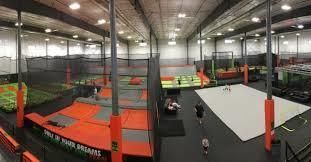 Come join EIDS for our Kids Krew (6-12) event at Gravity Factory, Friday, June 5th from 2-4 pm. EIDS will provide a ticket for the Kids Krew child and a chaperone. Additional tickets may be purchased at Gravity Factory at the time of the event. Please fill out the waiver before you come, at gravityfactory.net.
This event is free for registered members of EIDS. We look forward to seeing everyone!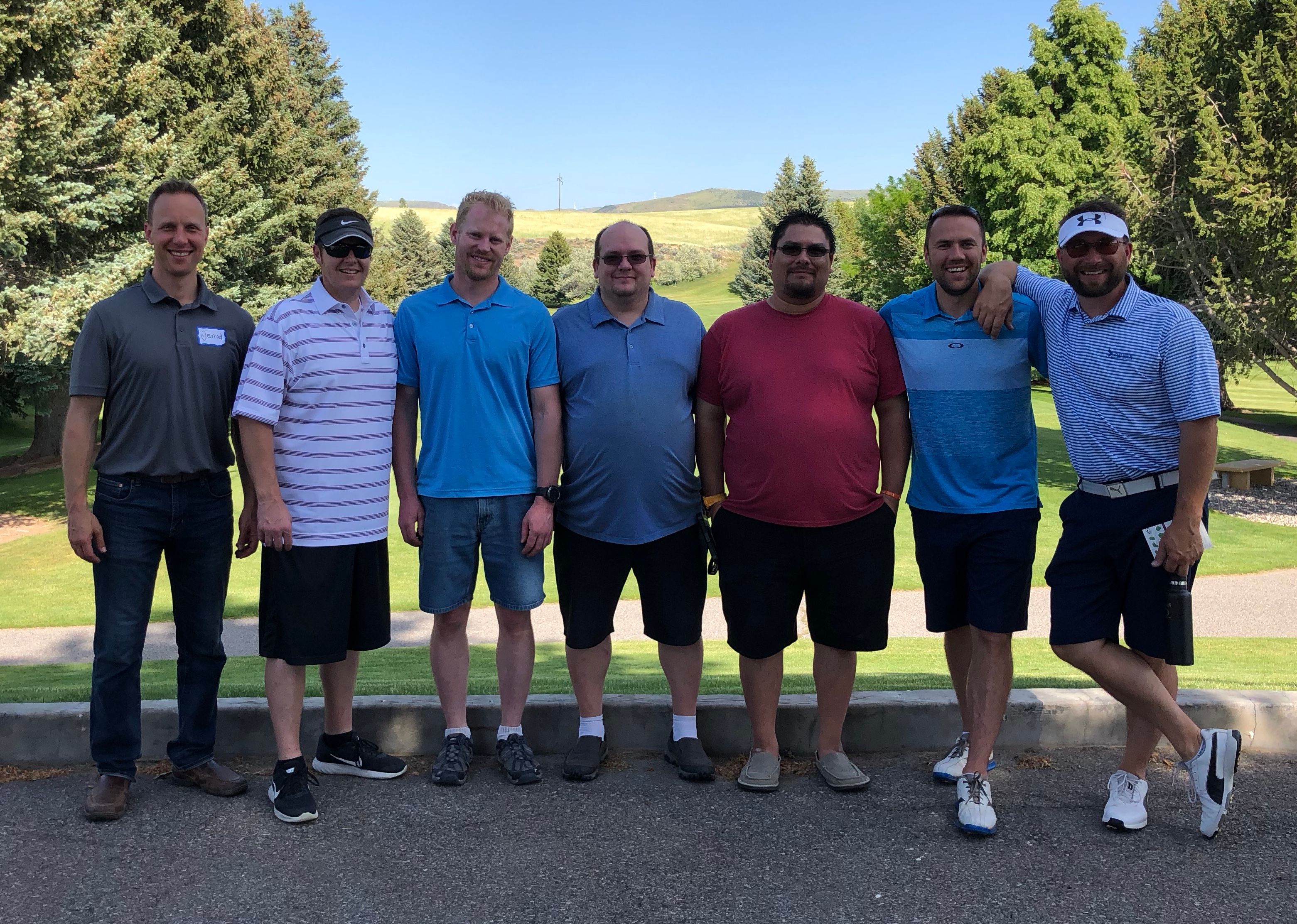 This is an overnight campout retreat for dads who have a child (children) with special needs. The weekend will start at 5:00 pm on Friday, June 11th in Idaho Falls and end at 5:00 pm on Saturday, June 12th in Heise. The cost is $50 per dad.
Throughout the weekend the dads will enjoy a few speakers that present ways to help with the behavioral and social needs of their child and the family. The dads also get to do some fun activities! There will be a lot of good food and prizes to be won as well!
The dads will camp at the Heise Big Rock campground. There are tent and camper options available. Once you register we will contact you with more details about the sleeping options.
There are scholarship options available if needed. Email activities@easternidahodownsyndrome.org if you would like more information about scholarships.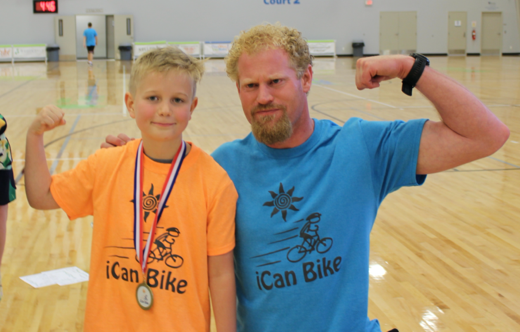 We are excited to have the iCan Bike camp back in Eastern Idaho this year. This is a bike camp for individuals with disabilities to learn how to ride a two-wheeled bicycle. The bike camp will run from Monday, July 5th to Friday, July 9th. It will be held at Madison High School in Rexburg. Participants come for a 75 min session each day (they come at the same time each day). Sessions run from 8:30 am to 5:00 pm.
There are only 35 spots so don't wait! The camp will be $149 for registered members of EIDS and $199 for all other participants. A big thank you to the Elks for the Idaho Elks Rehab Community Rehabilitation Grant, Rexburg City Council, and Madison School District for making this possible.
To participate the individual must: be at least 8 years old, be able to sidestep to both sides, have a disability (Down syndrome or any other disability), be able to attend camp all 5 days, be able to walk without an assistive device, weigh under 220 lbs, be willing and able to wear a properly fitted bike helmet, and have a minimum inseam of 20" (measure from floor while rider is wearing sneakers). If your child/adult meets all of these requirements and you would like to register them, please go to the below link and fill out the registration form.
Link to register:
https://forms.gle/bzKk2qkjwMgSkQcX8
If you would like to volunteer at this event please go to this link:
https://forms.gle/cEaq753fZ5E2QpjR8