Back to School Basics 101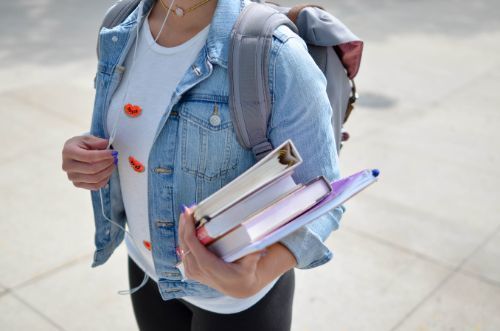 This is a hands-on workshop for parents and caregivers of children with ANY disability in kindergarten through 12th grade. We will show you how to put together your child's profile page, school binder, and much more to help make your child's school year successful. We will cover the basics of an IEP, 5O4, and how to work as a team with your school and teachers. If you already have a binder for your child, please bring it as we will be using it throughout the day. If you don't have a binder, you can opt to purchase a binder package, which includes: a binder, loose-leaf paper, a pencil pouch, a highlighter, dividers, protective sheets, a pen, a pencil, sticky notes, and a 3 hole punch.
This is an event any parent or caregiver does not want to miss.
A continental breakfast, a snack, and lunch will be provided. If you have food allergies please bring food and snacks.
Make sure to bring your laptop computer or technology device so you can use it during the workshop and access photos of your child for their profile sheet. If you have any questions please email info@easternidahodownsyndrome.org.