Kids Krew Gravity Factory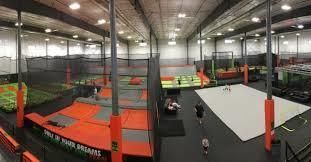 Come join EIDS for our Kids Krew (6-12) event at Gravity Factory, Saturday, June 5th from 2-4 pm. EIDS will provide a ticket for the Kids Krew child and a chaperone. Additional tickets may be purchased at Gravity Factory at the time of the event. Please fill out the waiver before you come, at gravityfactory.net.
This event is free for registered members of EIDS. We look forward to seeing everyone!