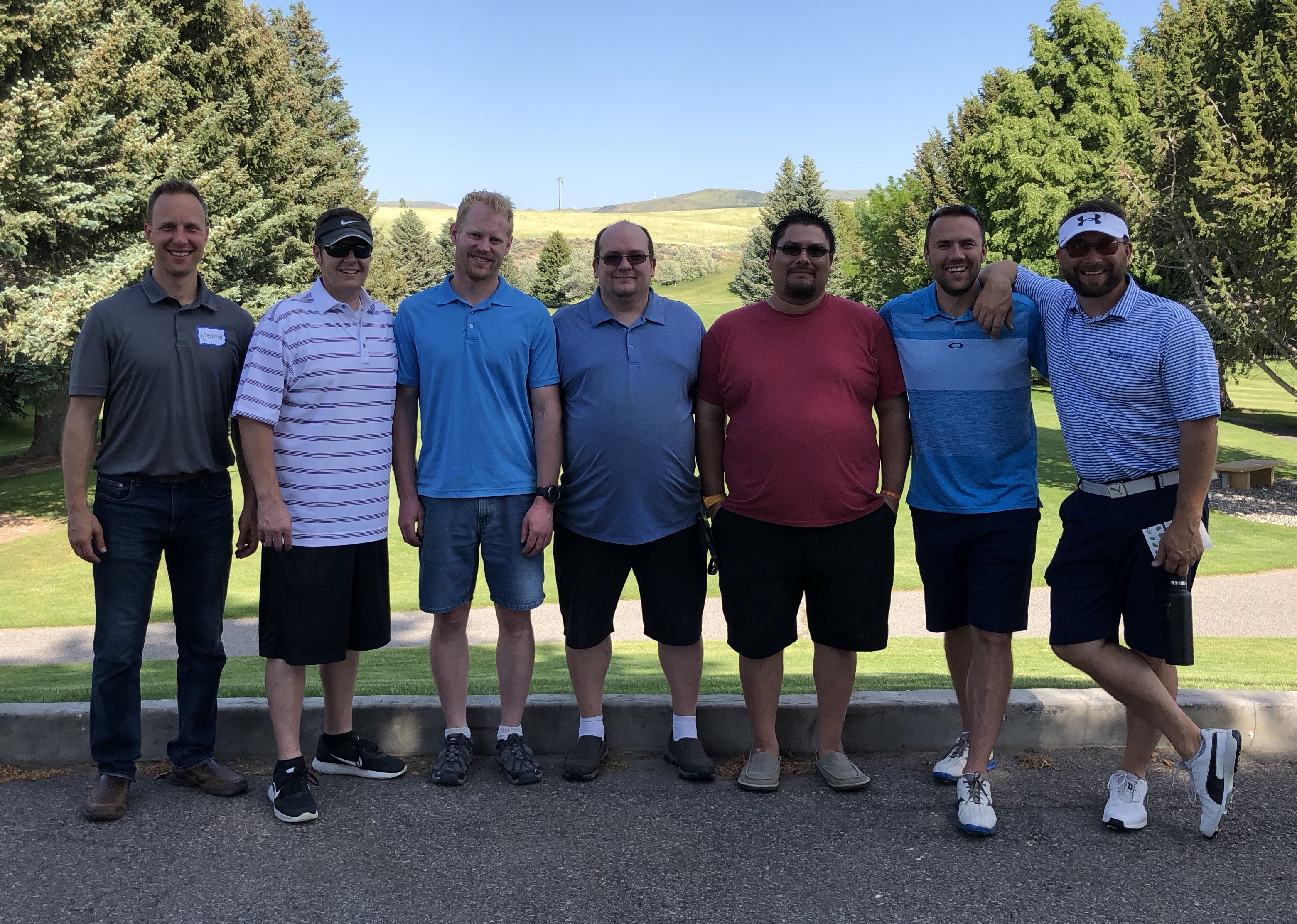 This is an overnight campout retreat for dads that have a child (children) with special needs. The weekend will start at 5:30 pm on Friday, June 12th in Idaho Falls and end at 4:00 pm on Saturday, June 13th in Heise. The cost is $25 per dad.
Throughout the weekend the dads will enjoy a few speakers that present ways to help with the behavioral and social needs of their child and the family. The dads also get to do some fun activities! There will be a lot of good food and prizes to be won as well!
In the past we have done a one day retreat for dads but they wanted more so we are excited to offer an overnight camping trip this year! The dads will camp at the Heise Big Rock campground. There are tent and camper options available. Once you register we will contact you with more details about the sleeping options.