Halloween Bingo Teen and Adults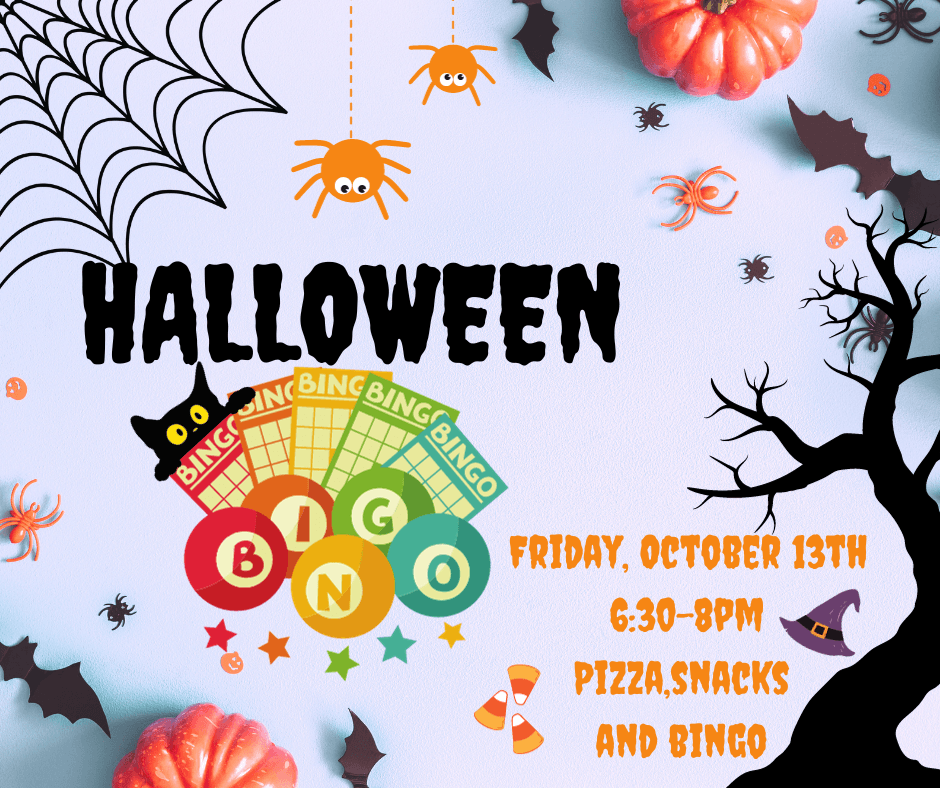 Halloween Bingo and Pizza!
6:30-8pm
1675 South Woodruff (EIDS building)
Pizza and light refreshments will be served.
This event is for teen and adults and NOT FOR THE ENTIRE FAMILY. If your child needs a parent or caregiver to be there they are more than welcome.
If you have any questions, please contact Lisa at ‭+1 (435) 225-0472‬