Back to School IEP Basics Make & Take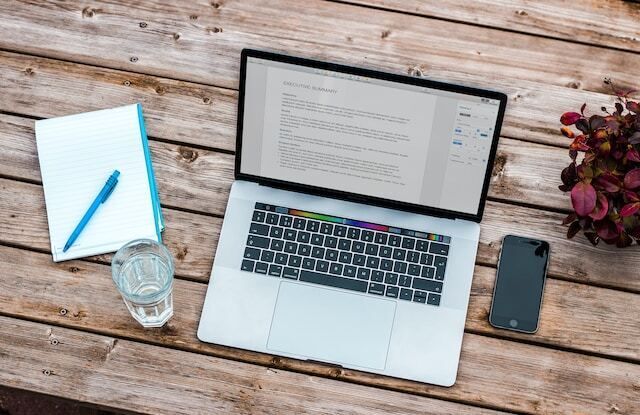 We are excited to offer our first Back to School IEP Basics/Make and Take. Bring your child's IEP, any questions you may have and their school schedule and home routine. If you have a lab top bring that as well!
A snack and drink will be provided. If you have specific dietary needs, please bring your own snacks.
This make and take is $35.00 and includes one binder, file folders, sharpie, velcro and all the things you need to make a visual schedule for school an home.
If you have any questions please email us at info@easternidahodownsyndrome.org.