EIDS Rexburg Rapids Night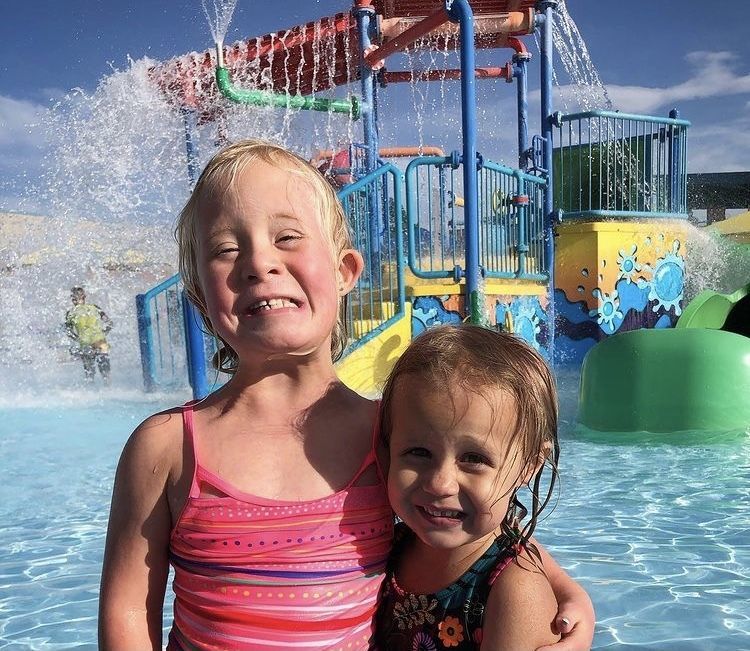 EIDS members and friends come join us for a fun evening of swimming. This event is for individuals with Down syndrome and their families. Your children may bring a friend and CSWs are welcome.
We will be using Rexburg Rapids concessions for dinner.
We will give each family member a meal ticket upon arrival for a drink with either a slice of pizza, hotdog, pretzel, or nachos. Please specify in your registration how many of your party be eating at the event.
EIDS will also provide prepackaged snacks, drinks and water that will be available during swim time as well. We can't wait to swim with you all!
The cost is $3 per person.
This event is being sponsored by Madison Memorial Hospital!