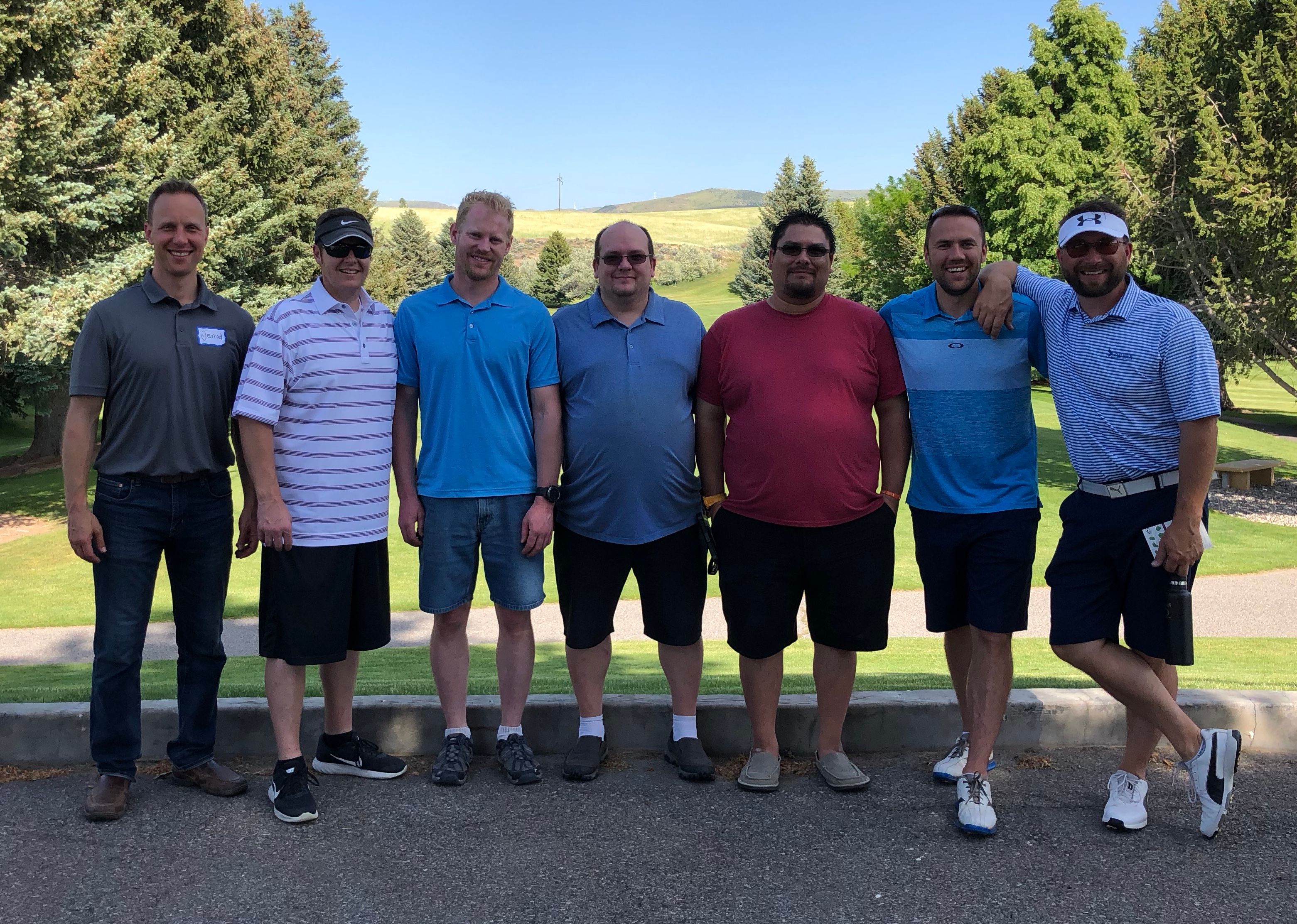 This is a two-night retreat for dads who have a child (children) with special needs. The weekend will start at 5:00 pm on Friday, June 23th, and end at 11:00 am on Sunday, June 25th. Dads must stay for the entire weekend to get the full experience of the retreat. The retreat will be at a cabin in Island Park. Once you register you will receive an email with the address for the cabin.
Throughout the weekend the dads will enjoy a few speakers that present ways to help with the behavioral and social needs of their child and the family. The dads also get to do some fun activities! There will be a lot of good food as well!
The cost is $150 per dad. There are scholarship options available if needed. There are only 10 spots available so don't wait to register! Email activities@easternidahodownsyndrome.org if you would like more information about scholarships.