4th Annual Winter Social!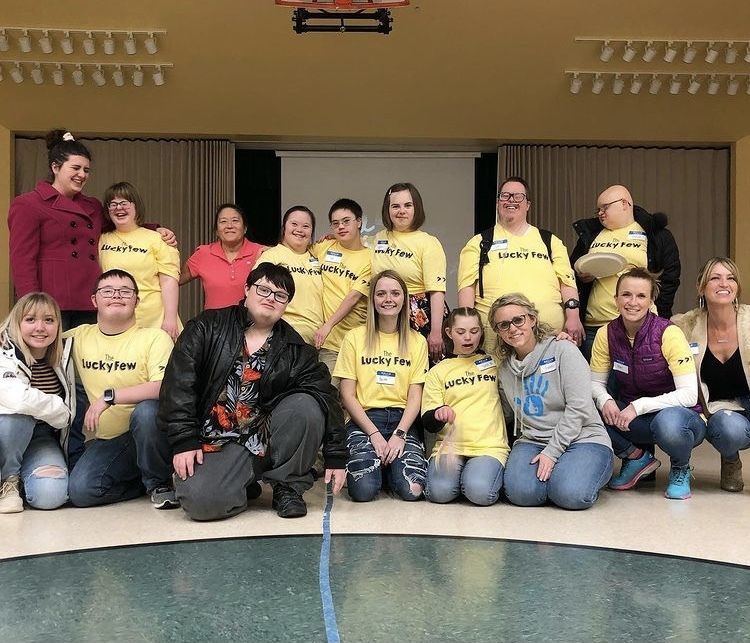 We are excited for our 4th Annual Teen/Adult Winter Social for individuals with Down syndrome 14 years and older. This year, the Winter Social will be a HYBRID activity. We will accept 10 participants to come in person, the rest will be virtual. This will allow us to follow the guidelines from our governor. If you are not comfortable coming in person, we will have a zoom that your participant can join. We will be doing Bingo as the beginning activity and both in-person and virtual participants will be included in this activity. If you choose to do the winter social with us virtually, we will have you pick up your participants shirt, bingo sheet, and a few prizes on January 29th from 5:00pm-7:00 pm at the EIDS office, 985 N Capital, Idaho Falls, ID 83402.
We have changed locations. This year we will have the Winter Social at The Chamberlain Residents. Their address will be sent out in the confirmation email once you have signed up. There will be dinner, dessert, and fun activities! There will be a gluten-free option for dinner. Each individual with Down syndrome registered will get a free t-shirt. One adult may accompany each in-person participate but it is not required. Please register by January 22nd to ensure a shirt for your participant. This event is free to all registered families of EIDS. We can't wait to see you all!