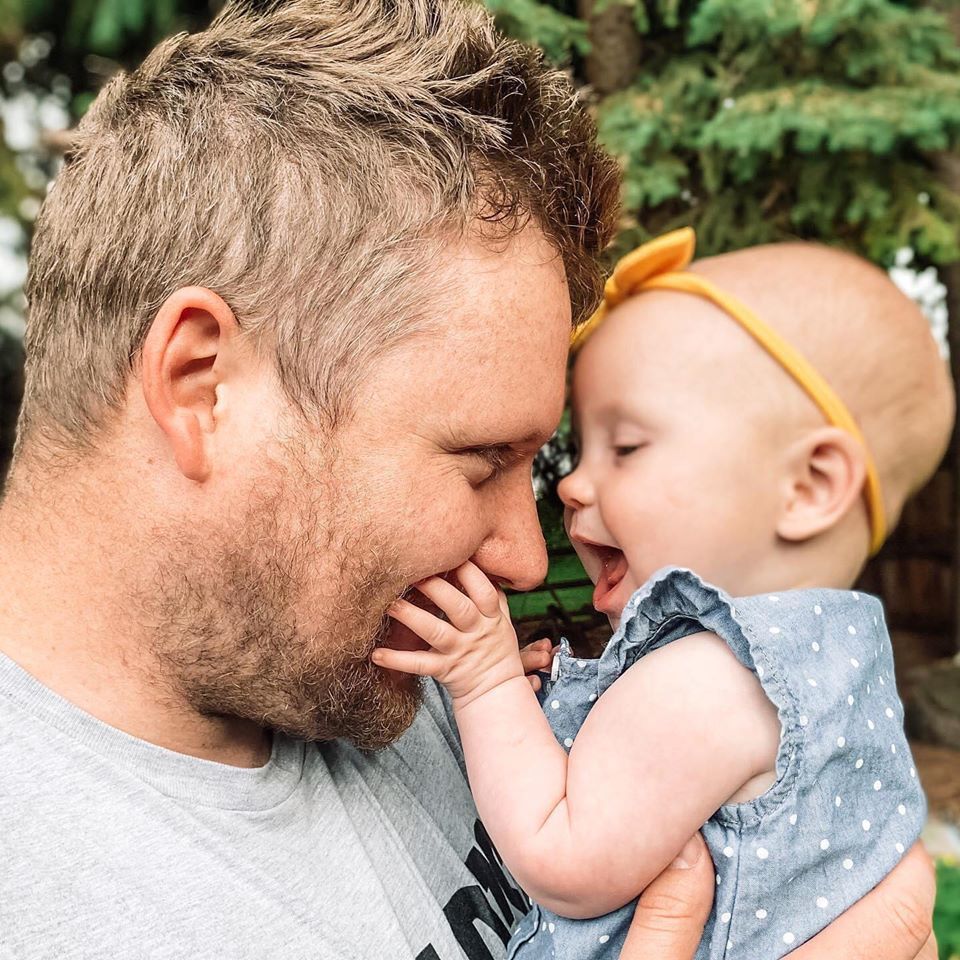 The National Institutes of Health (NIH) has asked the GLOBAL Down Syndrome Foundation to weigh in on the next SEVEN YEARS of Down syndrome research and medical care funding. Help make our voices at Eastern Idaho Down Syndrome Family Connect heard by filling in this very short survey!
Together we can help ensure better medical care, improve health outcomes, and elongate lives for ourselves/our children and adults with Down syndrome! Please complete this 5-minute survey by Thursday, July 16, 2020.
Please fill out the survey

here.