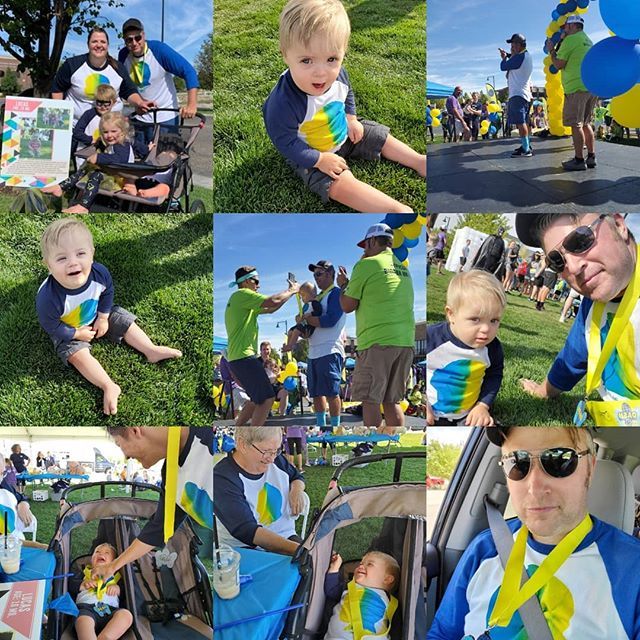 Hi Everyone! I am Lisa. I am the secretary for EIDS. When we had our little guy, Lucas, in 2018, Rochelle was one of the first people I met. When she came to my house to "Welcome" us, I knew I wanted to be involved. This organization has touched my family! I feel so blessed that I get to be a part of this adventure. 
Growing up in Utah, Idaho was never where I imagined life taking me. It's funny how life takes where you need to go. Most of the time life's adventures aren't what you would have chosen for yourself, but somehow is exactly what you need! 
My husband, Charley, and I have been married for 11 years. We have 4 amazing kids: Emily (7), Wesley (5), Ellasyn (3), and Lucas (2). We live in Idaho Falls. I've worked in the insurance industry for 13+ years, and so grateful it brought us here. 
I am so excited to get to know each of you! This is such an amazing organization! I truly believe we are the lucky few that get to experience life with someone with Down syndrome. Please stop and say Hi next time you see us!