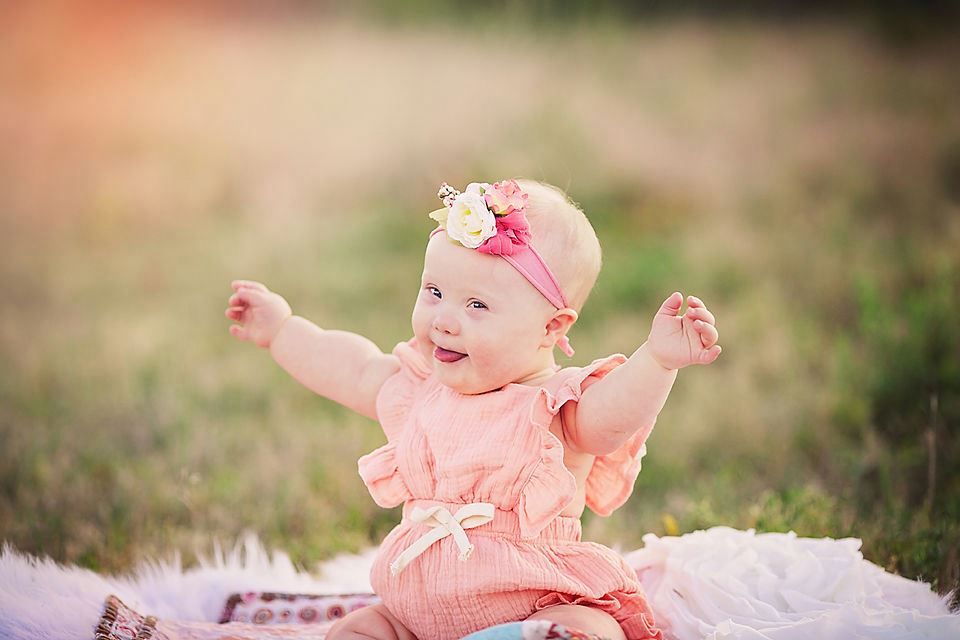 We are stuck at home right now. Schools closed, activities cancelled and we are left with a general feeling of angst!  But rather than dwell on the things we can't change, let's look for opportunities to make life fun! This is a great time to come together as families, connect on a new level with our children, reconnect with our spouses. 
Don't let this opportunity to learn, explore and love pass! Here are some great ideas from National Down Syndrome Congress. 
Family Fun Activities 
SproutFlix has free 10 popular full-screen, short films, FREE featuring people with intellectual and developmental disabilities.
CNN Style looks at some of the most fascinating, immersive concerts, museum tours and other virtual experiences you can explore from the comfort of your own couch.
12 famous museums online -These 12 Famous Museums Offer Virtual Tours You Can Take on Your Couch (Video)
Children's yoga - Get some of your child's energy out with these daily yoga activities.
Playbill is bringing you a rare treat – Broadway shows filmed live on stage. It's becoming more and more common today—great news for Broadway fans. Now, since none of us can go to New York City there's an ever-growing list of productions available to stream  wherever you are.
Brain pop is offering free online access for families. As we all continue taking precautions during the spread of COVID-19, BrainPOP is here to help you and your curious learners stay informed and on-track.
Go noodle - Teachers trust GoNoodle to help their students stay active, focused, and calm while infusing good energy into their classrooms. Now, with so many kids home from school, we want to keep that good energy going with GoNoodle: Good Energy at Home, a free online resource. GoNoodle: Good Energy at Home provides ways for kids and families to move and learn together.
Jigsaw Planet is bringing your family all kinds of different free online jigsaw puzzles to do at home.
100 things to do while stuck inside. This USA Today article gives great insight to what you and your family can do while practicing social distancing.
Virtual Field Trips - Explore the surface of Mars, see a virtual farm tour, explore the Great Wall of China, and more!
Make Homemade Playdough - If you already have playdough hanging around your house you can always play with it, but where is the fun in that. Make your own playdough at home!
Make paper airplanes - Make it a competition between family members to see who can make the best paper airplane.