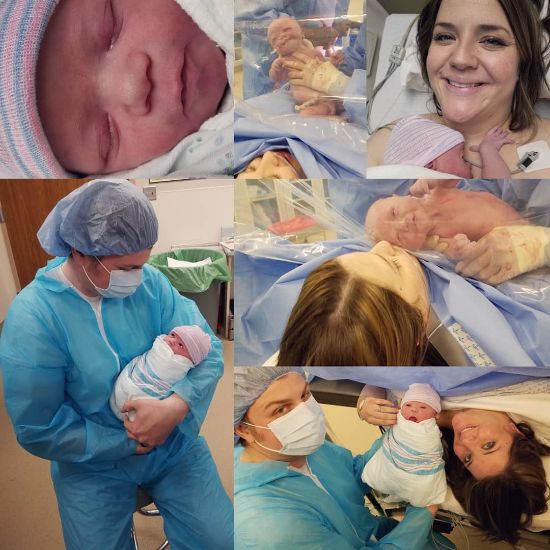 Being a new mom can be an overwhelming and scary time. Being a new mom to a baby with Down syndrome can feel down right terrifying.
When we first found out our little guy had Down syndrome, I felt a bit lost and alone. I already had 3 kids and was terrified with the idea of raising a "special needs" child. Would he walk and talk? Would he be bed ridden? My brain was running wild! Looking back the feelings of fear and sadness seem so silly, but in the moment it is real and it hurts.
My awesome husband said to me in one of my moments of fear, "But what will be different? We still have a baby to love, to feed, teach to crawl, walk, choose right and wrong." He was right! It was then that I knew everything was going to be ok!
We couldn't imagine life without our Lucas!