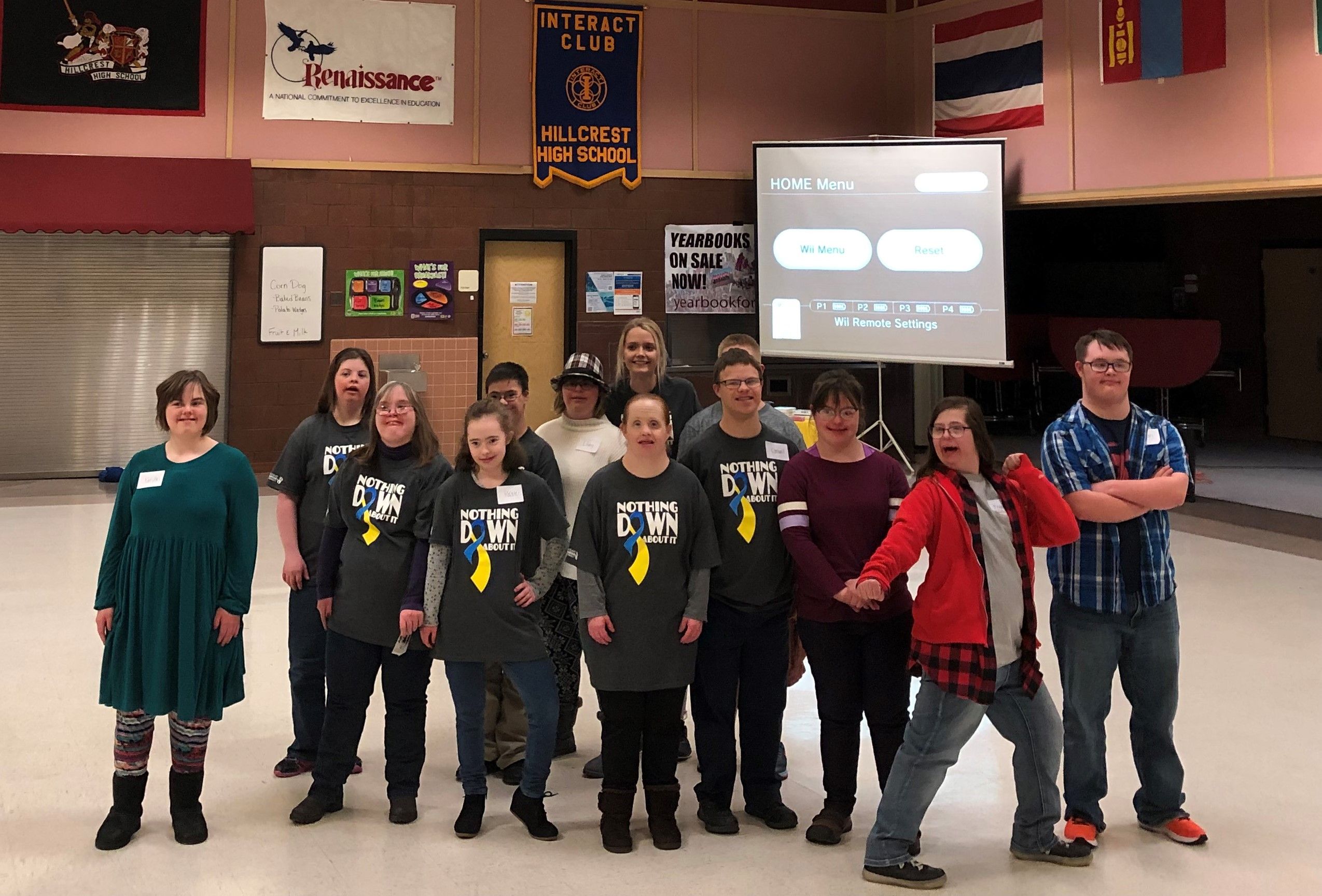 Come join us for the Teen/Adult Game Night!
This is event is for teens and adults with Down syndrome age 14 and older and a parent/caregiver (if needed), not for the entire family. Participants will be playing games, eating pizza and dancing. This event is free for registered EIDS members.
The Rigby Royal Rugby players will be joining us for the evening.