Empowerment Retreat Registration 2020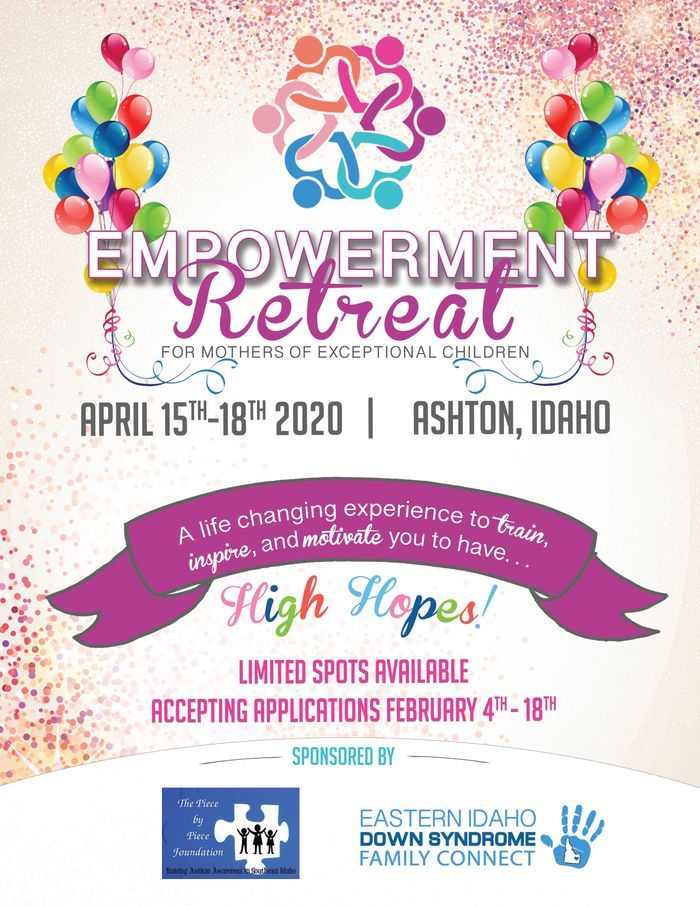 We are so excited to have you at the Empowerment Retreat this year! Please register for your spot at the retreat by March 18th. Sleeping accommodations are on a first come first serve basis. There are 16 spots in the bunkroom for $200 each, 4 private queen bedrooms for $300 each, and 1 king suite with a private bathroom for $400.
You will get a final details email with all the details you need for the retreat by March 25th. If you have any questions between now and then please email info@easternidahodownsyndrome.org and we will get back to you!